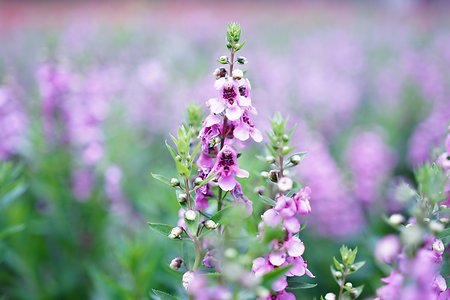 Integrative Therapeutic Counselling & Clinical Supervision in Bromley, Orpington, UK & Worldwide.
F2F, Telephone, Online, Walk & Talk.
Welcome!
Are you thinking of booking a counselling / therapy session? Have you watched my therapy videos to get a feel if you think I might be a good fit for you? Once you choose to proceed, please complete the email contact form at the top of this webpage or text me with your name and email address to request an application form. I work with Individual Adults, Couples, Families & Young People (18+).
Therapy Videos
YouTube Therapy Channel - Self-Help
How I Work
How to manage Anxiety, Stress & Depression
How to challenge negative thoughts
Clients Feedback and 5* Google Reviews
Relationship & Family therapy
Couples Counselling
Video Topics
Counselling with a difference
Are you looking for Counselling or Clinical supervision in Bromley, Beckenham, Orpington, Croydon, Lewisham, Greater London or live in UK or Worldwide? Why not take a few minutes to read through what I can offer you. Perhaps, you need an independent person to listen to you without judgement. I provide a safe & confidential space for you to share without feeling judged. Emotional & Psychological distresses does not discriminate, so I offer a service of equality to all who need therapeutic support.


I am here to support you if you need someone to talk to about how you are feeling or thinking, as it is important not to feel ashamed of having these feelings and thoughts. What counts, is understanding what you are feeling and using counselling to find new ways forward so you can achieve your personal goals. Do you Overthink or have a Busy Mind? Watch this video on how to manage this by Clicking here!

Listening to what my clients say without judgement is very important to me. Working as a Counsellor / Supervisor in Beckenham, Bromley, Orpington and also covering Greater London, UK and Worldwide, has enabled me to welcome enquiries so clients can decide if I am the right fit for them in terms of how I work and what is on offer.

So I am encouraging you to book your session with me today without hesitation by completing the email contact form to send in your request. Please note: I do not provide a free initial assessment as my YouTube Videos and detailed website, provides enough information of how I work and what's on offer to you. ALL SESSIONS ARE PAID FOR IN ADVANCE SUBJECT TO AVAILABILITY.

For Counselling or Clinical Supervision in Bromley, Orpington, Lewisham, Croydon, Greater London, UK and Worldwide. Watch the How to challenge negative thoughts and request an application form by clicking on the email icon on top on the web page. You will get a quick response within 2-12 hours. Please ensure you include your phone number and email.






How counselling can help you
It can help you focus on the problem, exploring the how? why? what? and when?
Help you make sense of your thoughts and feelings
Give you a clear insight into present and past issues
Empower you to become more self-aware and emotionally resilient
Talking therapy can help you reach your desired goals for a good mental well-being.